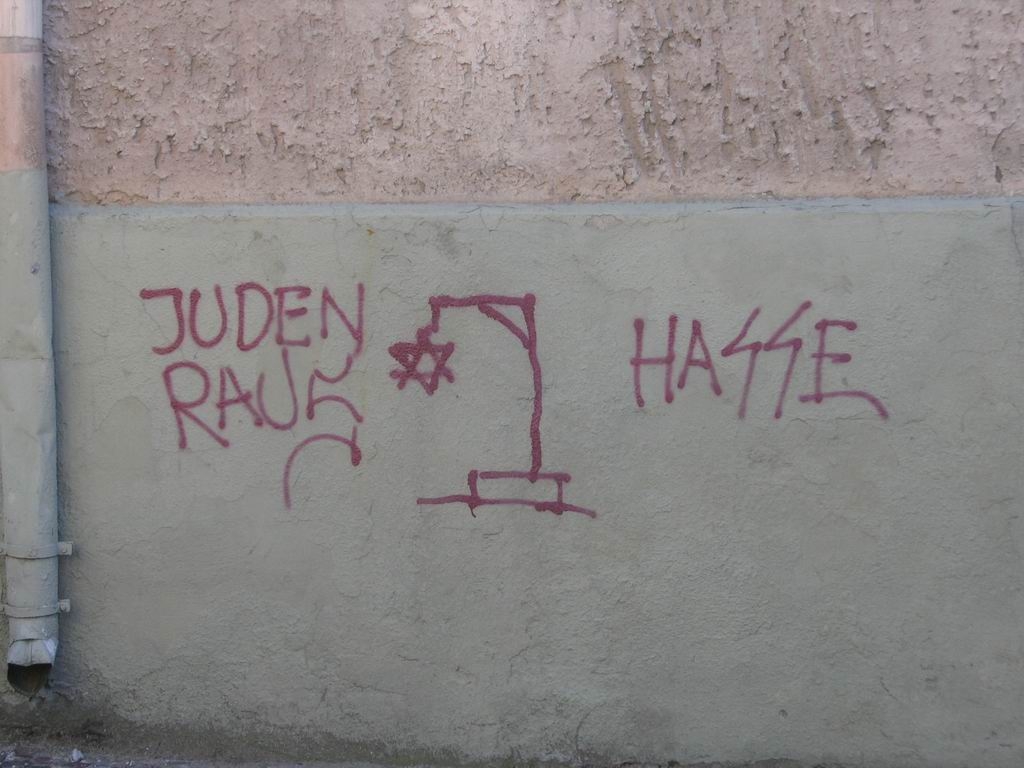 Is attacking a Jewish place of worship not anti-semitic? Why would the German court rule an attack on a synagogue to be anti-Israeli and not anti-Jewish? Why are university's posting hate words against Jewish students? Anti-semitism continues to be on the rise in Europe, forcing Jews out of their countries. Antonio Tajani, the president of the European Parliament stated that there is no reason Jews should be forced off the continent. Unfortunately, as bold as this statement is, there is little truth to it.
Anti-semitic incidents have increased greatly and many Europeans seem to be blind to this oppression, which raises a red flag. Back in 2014, there was a firebombing at a synagogue in Germany.  A German court decided that this was not an anti-semtisim attack, rather an anti-Israeli attack. The question of why Israeli embassy was not attacked had risen because there was no sufficient evidence to prove that these worshipers where even connected to Israel.
I have similar concerns about this notion. The Germans, displaying several anti-Jews acts, seem to be stating that they are not against Jews; rather, they are against Israel. If they were not against the Jewish population, why would there be deliberate attacks against synagogues? Even students at Goldsmith's University has been posting against the Jews on campus. The university has expressed disapproval against these actions, but this still deems campus unsafe for the Jewish students.
Tajani saying that Jews do not have a right to be forced out of their countries is not enough. The mere statement has to have actions to follow, while getting the rest of the continent on board.
Jews Under Assault in Europe by Robbie Travers. February 22, 2017
This story takes place in Germany regarding the rise in anti-semitism.
Image and article taken from https://www.gatestoneinstitute.org/9882/jews-attacks-europe